Colectivo Zoológico is a theater company based in Santiago, Chile. We create scenic experiences from collective research, experimentation and authorship. The manufacturing seal of our works resides in the mixture of humor, political-social reflections and cameras. Cameras that record what is happening and projectors that flood the space with these images.
We call this mixture filmic performance and, through it, we seek to stimulate the viewer's perceptive activity to produce unexpected connections between their sensations, their emotions and their understanding.
In ten years of work, we have presented our work in the main stages and festivals of our country and also internationally in Germany, Costa Rica, Spain, United States, Brazil, Argentina and Norway.
Jose Manuel Aguirre
Director and Actor
Juan Pablo Troncoso
Playwright and Actor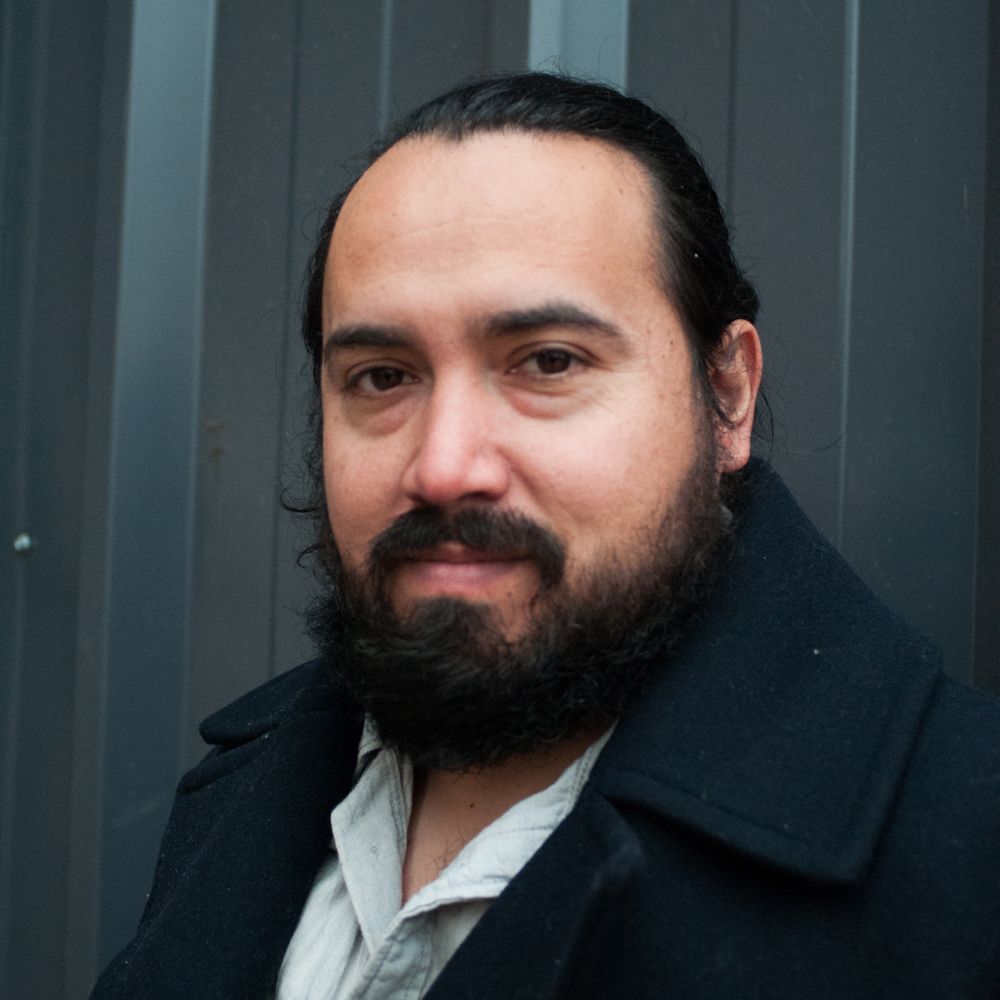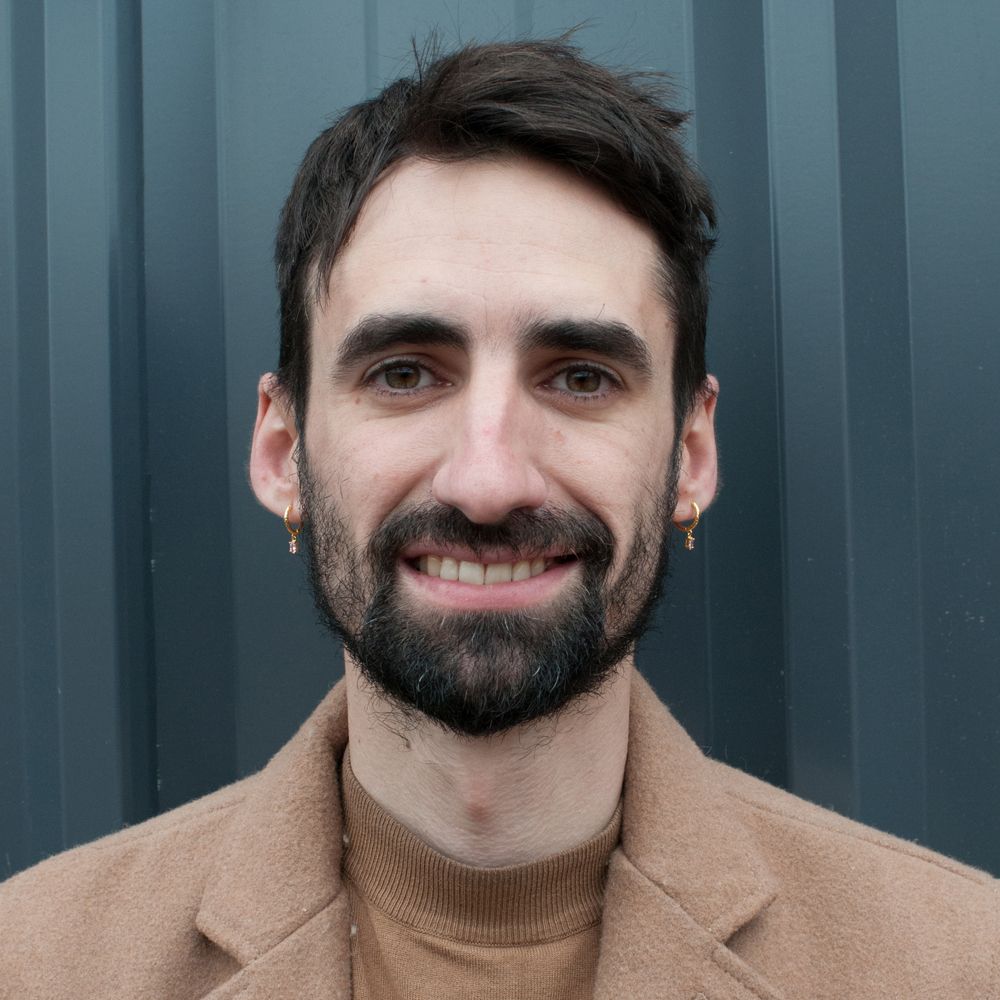 Pablo Mois
Multimedia Designer
Rocío Hernández
Stage designer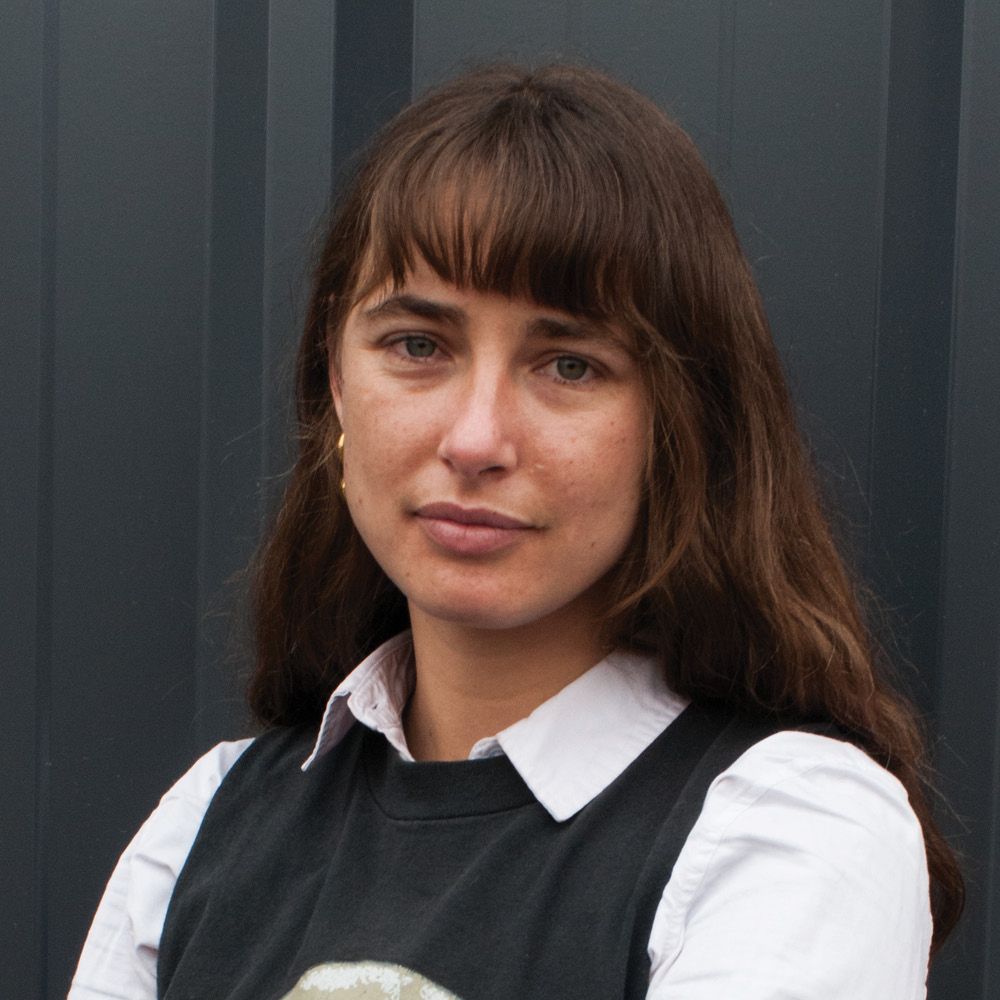 Paula Aldunate
Graphic designer
Lauréne Lemaitre - Founder. Direction and stage design | Nicolás Espinoza - Founder. Direction | Viviana Nass - Founder. Performer
Paula Pavez - Performer and production | José Miguel Neira - Performer
Macarena Rozic
Verónica Medel
Meme Mujica
Nicole Waak
Nicole Averkamp
Lucía Hernández
Raúl Ampuero
Francisco Jara
Carlos Ugarte
Esteban Cerda
Sebastián Pinto
Tate Morales
Martin Wissner
Cinematography direction, audiovisual recording and photographs
Sebastián Pereira
Juan Cristóbal Jurgens
María Paz Gonzalez
Set construction and stage technique
Daniel Figueroa
Álvaro Salinas
Daniel Marabolí
Diego Betancourt
José Manuel Navarro
Nidia Vargas
Playwriting and dramaturgy